photos
hey my dear....
i took many many pictures of almost everything here in germany just for you...whenever something special happens i take my camera and take photos...if somebodys asking, why...i just tell, this is for my chinese friends...
so for example i took a photo out of my room's window when i woke up one morning and everything was covered with snow...
actually this is not the time for snow anymore...as you can see at the blooming tree here...
And i took some pictures of my new working place and the people i'm working with...this here is Ines...she's really nice to me and i pretty like her..
and this is my deaf mute friend i told you about...he's awsome funny...and it's very interesting to "talk" with him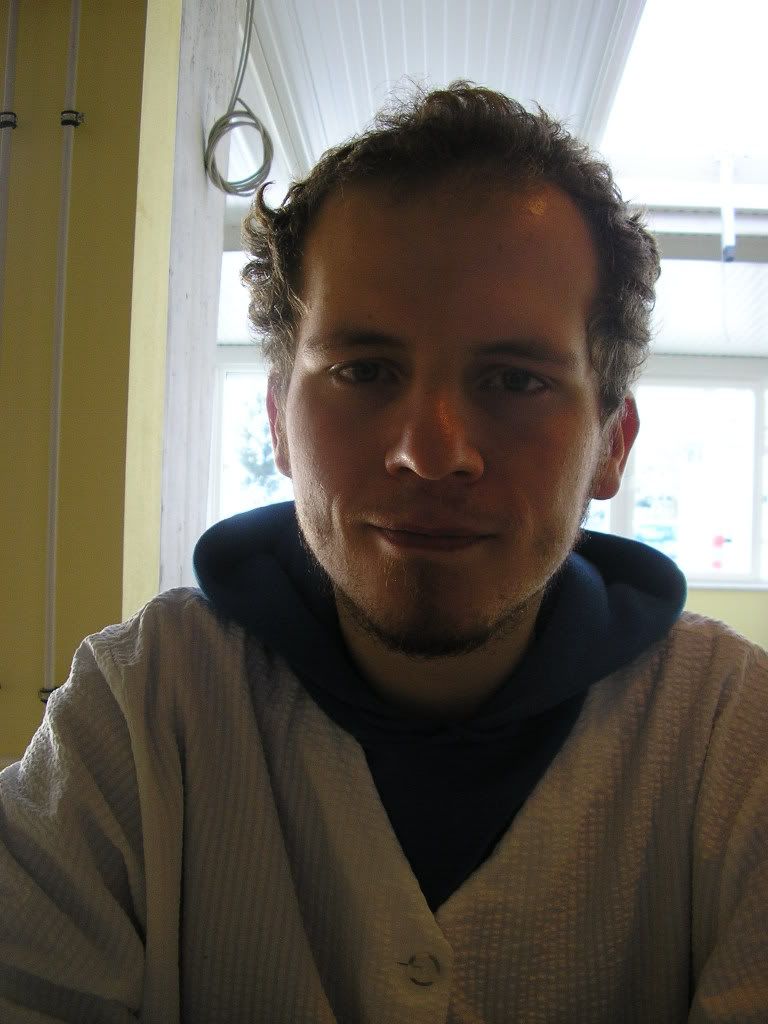 i guess another interesting thing for you might be the way germans celebrate their birthday...you're lucky it was my dad's birthday some weeks ago...but i couldn't post the photos until now, because my laptop had no internet connection
it's typical to celebrate with some friends and family members. the smiling lady for exmaple is my grandmother...i love her...she's a fantastic cook and makes the best cake ever!
and this is the food we eat...normally there's a big buffet, where everybody can take as much as you like...and german love meat...so there are big plates full of it...for example cow tongue with asparagus, some pig feet with sour cabbage and some other stuff i can't identify...
but my family likes vegetables and fruits as well...so kit was my task to create some plates...here are my masterpieces...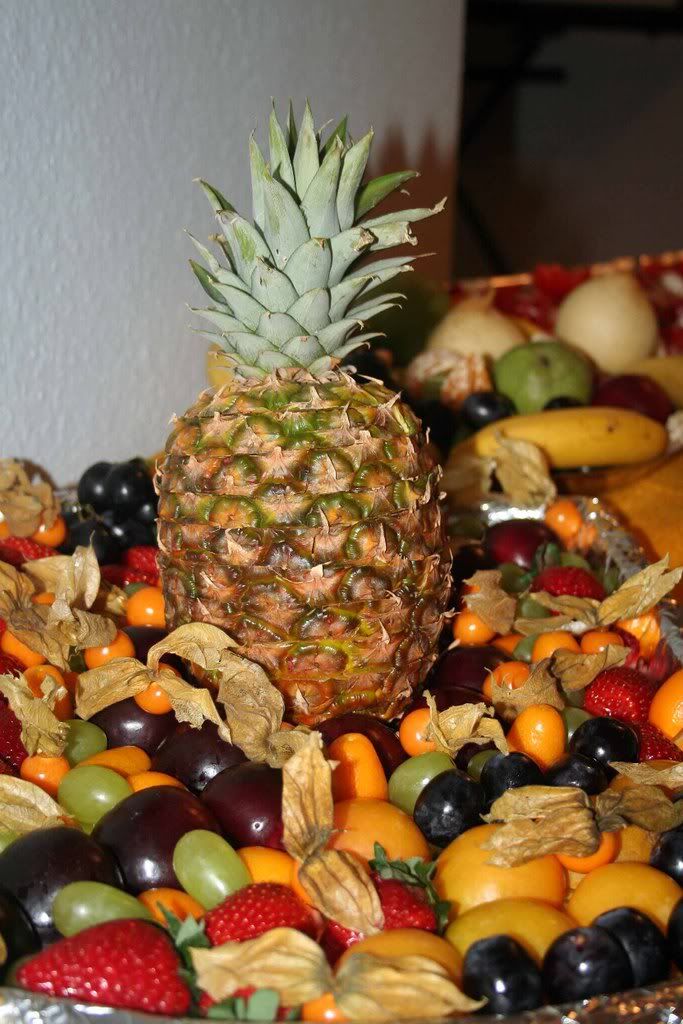 hope you have a good time...would be cool if you could send some pics as well...
now it's easter time in germany...means we have some holidays now and paint many eggs...today my mum invited some of her friends and all together we painted the eggs in our local traditional style...i'll show you some pictures of this as well...
hope to read from you soon
best wishes to you
i love you all
elisa